About Movers
Movers Transportation Company
About
We, Movers Denizcilik Tic. A.Ş., act as a management company including inhouse technical, HSEQ, operation, chartering, purchase, and crew desks.

We have six vessels under our fleet (details can be found in the fleet chapter), which is our core business.

The company's future plan is to extend our fleet with our talented, well-educated, experienced, cooperative, and hospitable office personnel. Most of our employees have experience onboard merchant vessels for years as Master and Chief Engineer. They are in direct contact with our vessels' crew members and reflect their expertise while choosing the crew members as parallel to office personnel's skills and collaboration.

Additional to our core business, we act as time charter owners, operators, and contract holders to meet our Business partners' additional requirements. When necessary, to assist our Business Partners, we act as Asset Managers, Sale, and Purchase brokers, and agents on their behalf.
More about
Chartering
Chartering
Chartering
Chartering activity of Movers has been handled by its in-house Chartering Section manned with highly qualified and experienced staff in the segment of Handy-size, Panamax and Post Panamax and as well as MPP tonnages. We always commits to any business in a professional manner complying with the international business ethics.
Since 2016 We have developed excellent relationship with many charterers fixing their requirements with time-chartered tonnages in World-Wide range while our managed vessels mainly performing our long term Coa's within Arabian Gulf mainly with aggregates cargo which is about 4.0Million Tons of Gabbroper in a year.
Chartering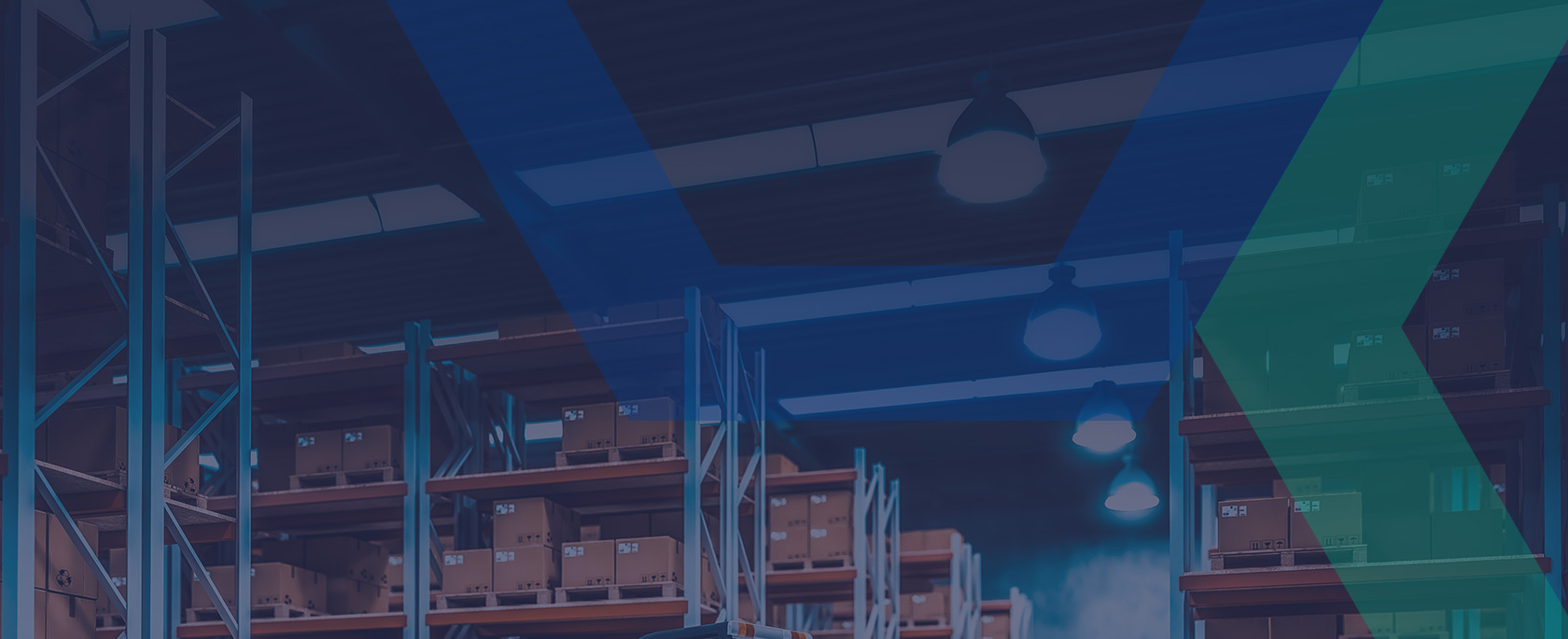 Operation
Our operations department is handling the day- to -day activities of the company and our fleet vessels as well. The major roles of our department in our organization are collaborating with other departments in the daily activities of the company and maximizing safe and economic utilization of the ships. With regards to collaboration, our department coordinates ships, ports, agents and charterers.
On the other hand, the maximization of economic and safe deployment entails handling all activities or all processes relating to ship loading, planning and scheduling of ships as well as post fixture, ensuring that each voyage of every vessel in the fleet is performed safely and efficiently and that all operations are carried out in an expedient, professional and commercially justified manner in compliance with the Company's policy, charterers' requirements, and international regulations.
Operation
Movers News
Movers News
News