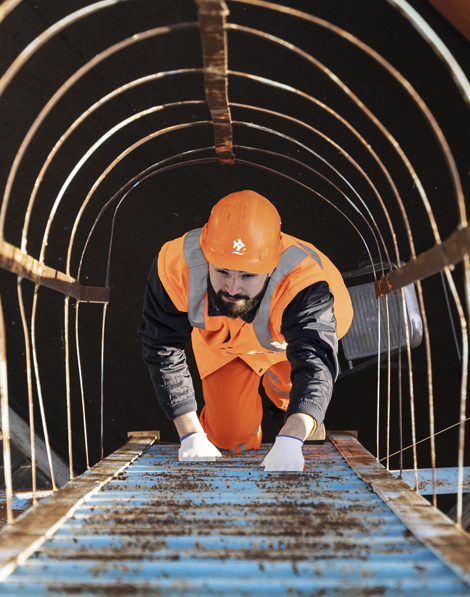 HSEQ
"Safer Ships Safer Seas"
With the awareness that commercial success can only be achieved by putting Human, Safety, Environment and Quality factors in the center within the framework of the general understanding of our business, zero accident, zero harm to environment, zero injury and zero life loss issues have been chosen as the target.

To get our targets HSEQ department is taking firm steps towards "zero"s with its professional office team which consist of well qualified "unlimited master mariners" who have worked in the maritime industry in various positions and many years.

In order to get success, We always keep following "Industry Requirements and Standarts" as a back bone of our business as well as the knowledge which we had so far to do the best in the industry.

We are keep walking to our targets of "zero"s with the crew in our fleet vessels and whole Company's departments, while sharing the same spirit.