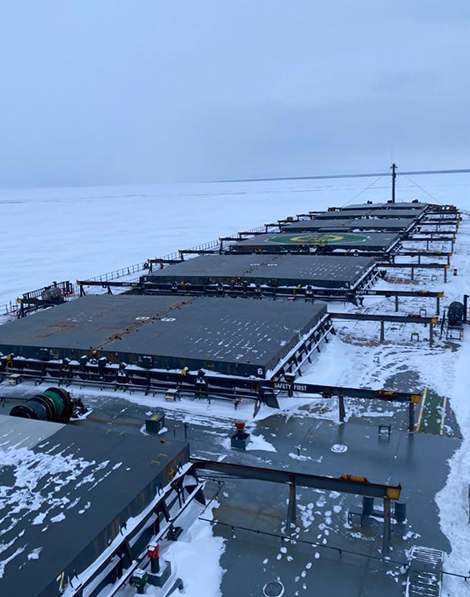 chartering
Chartering activity of Movers has been handled by its in-house Chartering Section manned with highly qualified and experienced staff in the segment of Handy-size, Panamax and Post Panamax and as well as MPP tonnages.

We always commits to any business in a professional manner complying with the international business ethics.

Since 2016 We have developed excellent relationship with many charterers fixing their requirements with time-chartered tonnages in World-Wide range while our managed vessels mainly performing our long term Coa's within Arabian Gulf mainly with aggregates cargo which is about 4.0Million Tons of Gabbroper in a year.