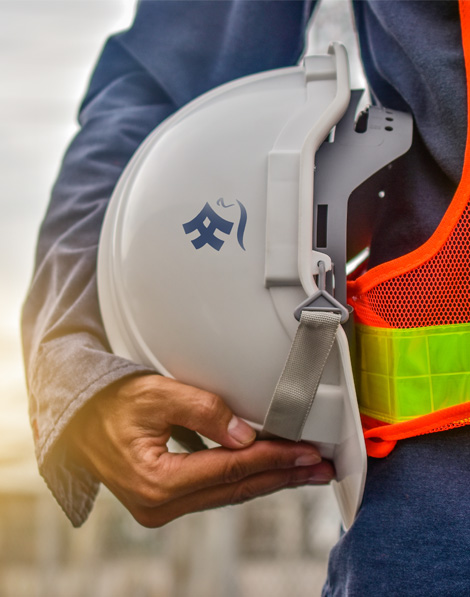 About US
We, Movers Denizcilik Tic. A.Ş., act as a management company including inhouse technical, HSEQ, operation, chartering, purchase, and crew desks.

We have six vessels under our fleet (details can be found in the fleet chapter), which is our core business.

The company's future plan is to extend our fleet with our talented, well-educated, experienced, cooperative, and hospitable office personnel. Most of our employees have experience onboard merchant vessels for years as Master and Chief Engineer. They are in direct contact with our vessels' crew members and reflect their expertise while choosing the crew members as parallel to office personnel's skills and collaboration.

Additional to our core business, we act as time charter owners, operators, and contract holders to meet our Business partners' additional requirements. When necessary, to assist our Business Partners, we act as Asset Managers, Sale, and Purchase brokers, and agents on their behalf.