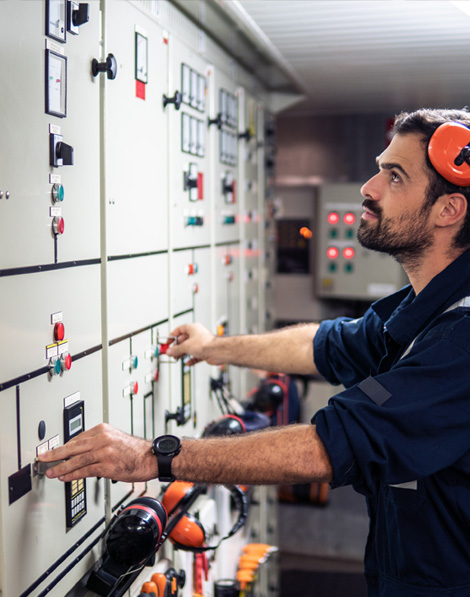 Technical
Technical department is responsible to supervise and keep proper maintenance, repairs, surveys and technical supplies, spares for our fleet vessels as well as keeping PMS on board.

Our first concern, ensure to keep running of all technical components of our fleet vessels and provide top quality maintenance, repair standarts as well.

Our Technical Superintendents monitor the performance and the condition of our vessels by both daily/routine reports and frequent onboard visits and inspections.

Technical department encompasses all technical services to maximize the operational efficiency and good physical condition of our vessels in terms of compliance with the international regulations and industry standards.

Organization and supervision of dry docking and major repairs, purchasing, vessel inspection and budget control are also included in this department focus area as well.