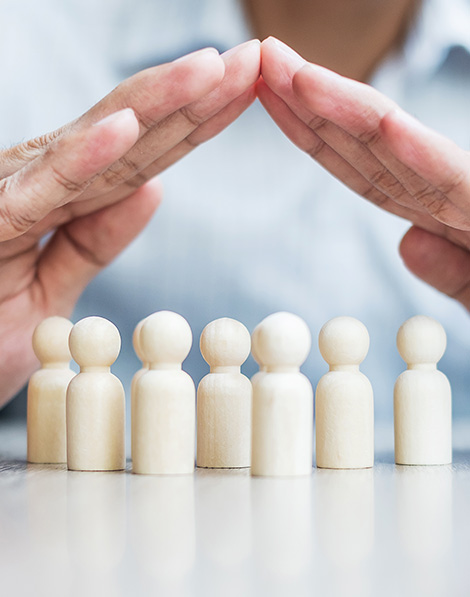 Human Resources
"Our HR is Our Future"
As we "Movers Shipping and Trading AS" committed to provide safe, secure, environmentally friendly and healthy working conditions for our office staff and ship's crew at our fleet vessels as well.

Vital key and importance of success for us is always our "human resources", who have strong and loyal bond between the company.

We believe in the potential, creativity, inspiration and problem solving capabilities of our "good crews" and we provide them a place to work, where they can reveal their own and maximize their performance.

Furthermore we have been selecting our team members for our office and for our fleet vessels based on their professional qualifications, experience and loyalty as well.

We also keep monitoring their performance and regularly evaluate them by a comprehensive system.