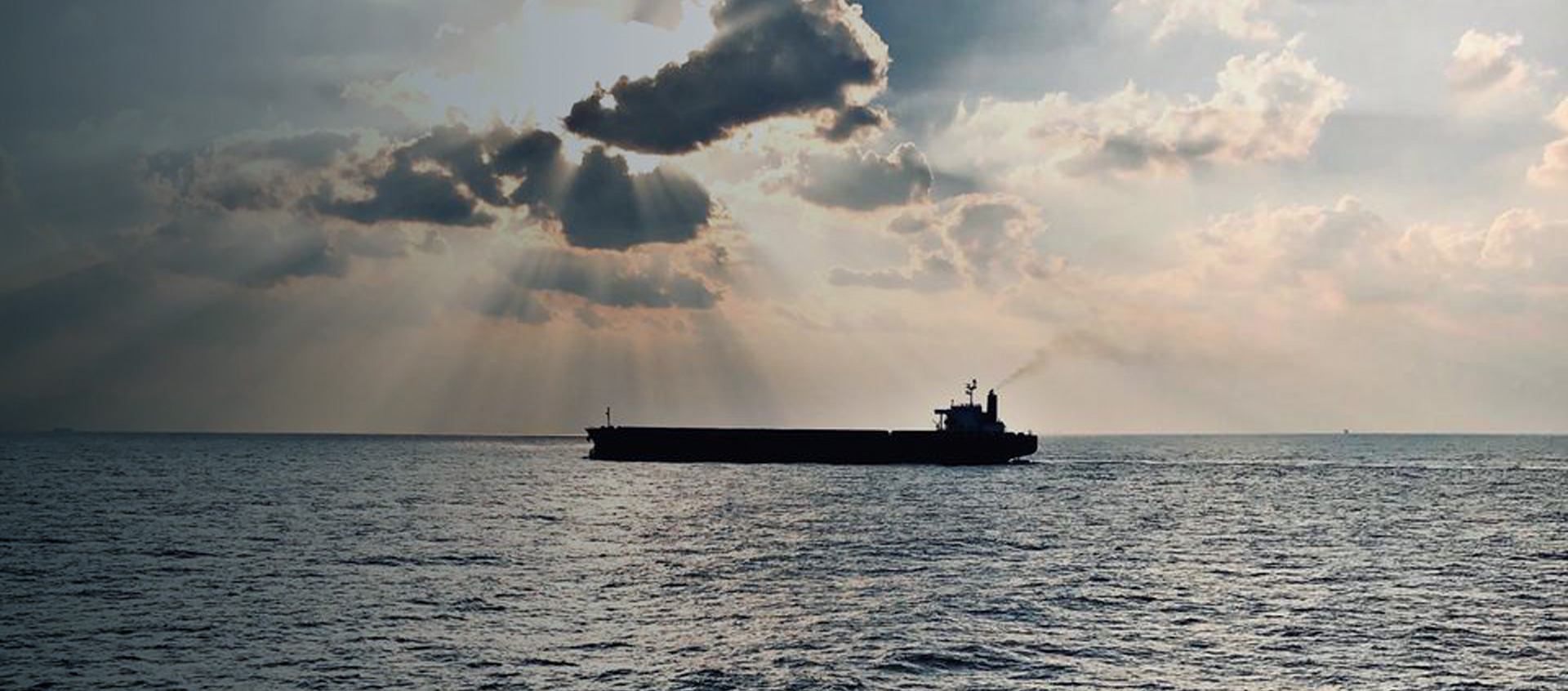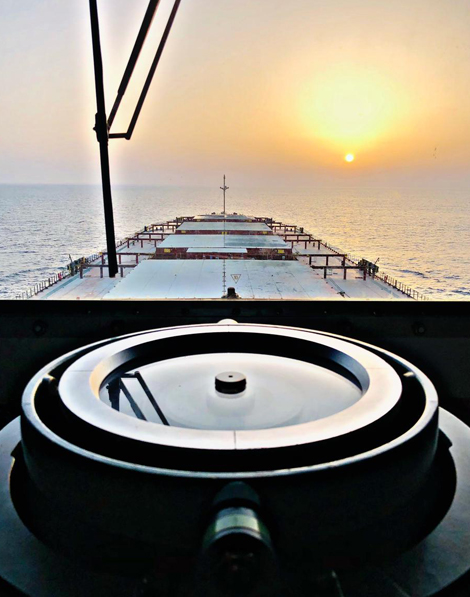 Excellent
We, Movers Denizcilik Tic. A.Ş., act as management company, including inhouse technical/ hseq/ operation/ chartering/ purchase/ crew desks,
having 4 vessels under our fleet ( 2 postpanamax + 2 tweendecker/mpp/heavylift, details can be found in fleet chapter), which is our core business.
Company's nearest future plan is to extend fleet with our talented/ well educated/ experienced/ cooperative / hospitable office personnel, most of them worked
onboard merchant vessels for years as Master and Chief engineer, who are in direct contact with our vessels' crew members and reflect their abilities to them
while choosing the crew members parallel to office personnel's professionalism / collaboration.
Additional to our above core business, we act as time charter owners, operators, contract holders in order to meet our Business partners' extra requirements
where our fleet come short of. Not being generally but, again, in order to asist our Business Partners, we act as Asset Managers,
Sale and Purchase brokers, agents(on their behalf)