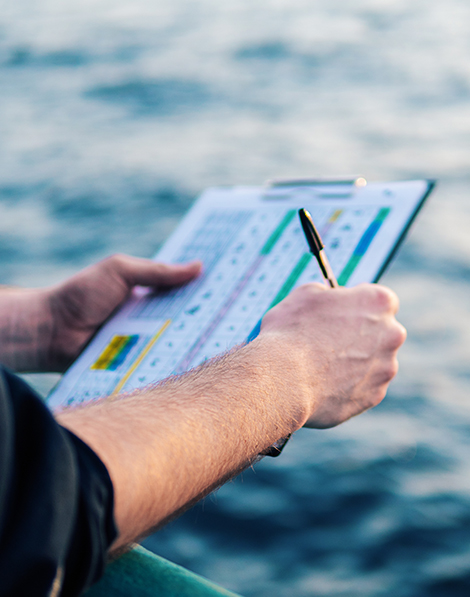 procurement
Knowing that supplies are vital for the vessels, as we "Purchasing Department of Movers", are strongly aware of its importance.

We are providing all kind of vessel needs, such as provision, consumables and spares, in good quality at proper location with optimal/competitive prices considering both company and vessel benefits.

Our business is not just getting quotations and ordering the items we need but also tracking and making sure of their safe delivery to our fleet vessels as well.

In addition to all, we are closely monitoring the market and new developments to keep our fleet up to date.