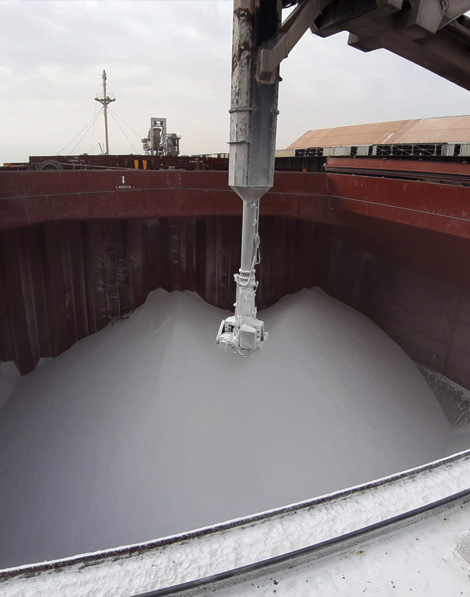 Our Operations
Our operations department is handling the day- to -day activities of the company and our fleet vessels as well.

The major roles of our department in our organization are collaborating with other departments in the daily activities of the company and maximizing safe and economic utilization of the ships.

With regards to collaboration, our department coordinates ships, ports, agents and charterers.

On the other hand, the maximization of economic and safe deployment entails handling all activities or all processes relating to ship loading, planning and scheduling of ships as well as post fixture, ensuring that each voyage of every vessel in the fleet is performed safely and efficiently and that all operations are carried out in an expedient, professional and commercially justified manner in compliance with the Company's policy, charterers' requirements, and international regulations.