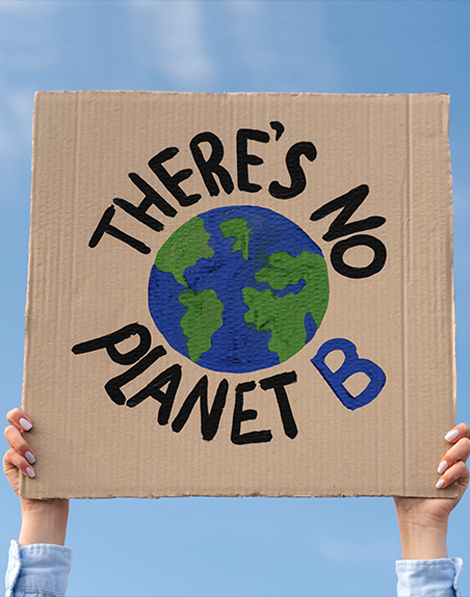 Responsibilities
We all have responsibility towards our environment, our community and to our future.

We consider the people and the planet earth before makeing decisions and actions. We contribute to a sustainable business, environment and community.

And we invest to technology and training to improve our selves to reduce our emissions and footprints on the earth.